A team of Holistic health care providers.
Our physicians are expertly trained and use the latest technologies to evaluate your body's energetic health to determine deficiencies as well as toxins that can accumulate in the body and rob you of needed energy.
We can...
Determine deficiencies
Recommend a detox program
Get you on the road to Better Health
We take time to listen! Our goal is to find the real answers to your health problems. From your very first visit we will set aside the time to listen to your concerns and put together a comprehensive program to address them. We believe in a full partnership between the physician and the patient and together we will work cooperatively to establish one with you.
We have access to over 30 years experience, skill and knowledge. Our physicians were trained by doctors who pioneered the energy medicine movement and have devoted their lives to its advancement. They have been taught to value and treat the whole person. Using Electrodermal Screening (EDS), or the ZYTO LSA PRO as well as your input, they are able to assess information that will guide them to a realistic treatment program designed specifically for you.
Learn more about our Team
Our patients are important to us! Helping people get well and stay well is our goal. Our patients lovingly commend us for our care and discernment and the great results they are experiencing. Please come join our family.
We will continue to use the latest technologies and techniques to be able to serve you better. At the Better Health & Wellness Center you will soon understand why our patients are quick to recommend us!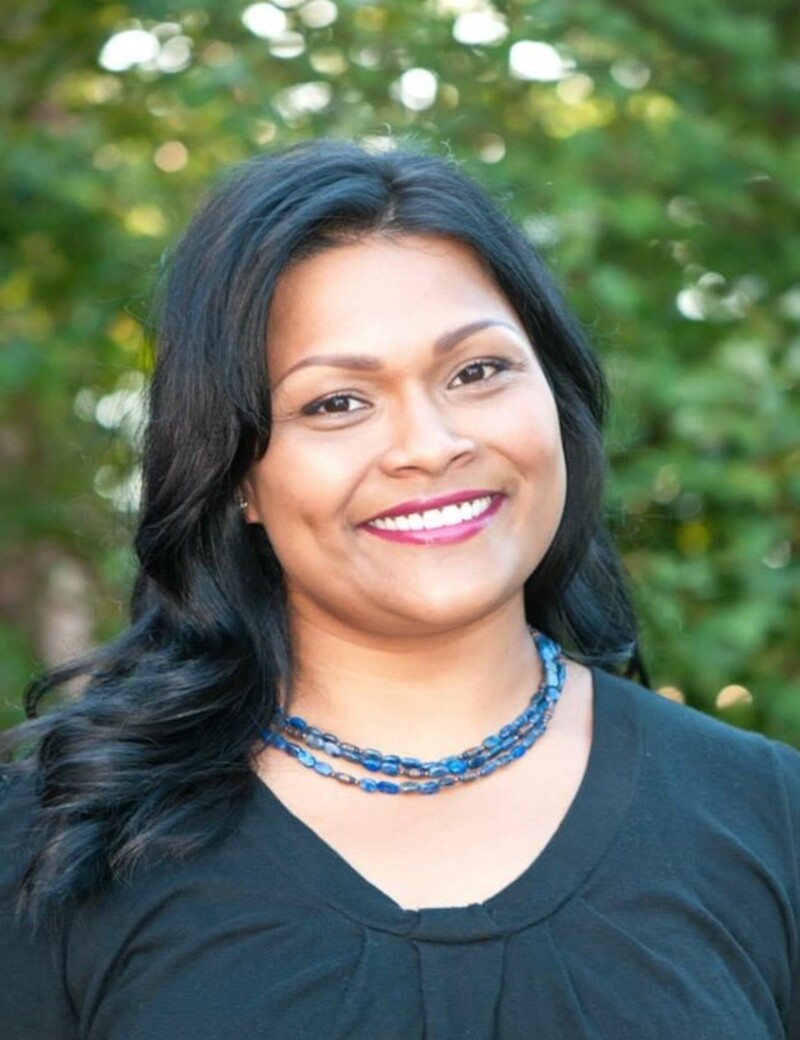 Dr. Rozana Sharma
DC
Acupuncture, Alternative Medicine, Chiropractic, Homeopathy, Physical Rehabilitation
Having suffered a car accident as a young adult, Dr. Rozana opted for holistic health options instead of surgery and long term pain medications for her own rehabilitation. "In hindsight, I was spared a potential opioid addiction", she says. Statistics show that Americans have a greater chance of dying from an opioid overdose than from a car accident! That experience determined her purpose and intention to help others get well and stay well through natural therapies. She does so through adjustments, stretching, exercise, nutrition, herbs and acupuncture. Chiropractic physicians are trained to provide primary care services. We are able to check a patient's body systems, like eyes, ears, abdomen and provide conservative therapies as a first option and refer for medically necessary treatments should they be warranted. "My purpose is to be the healthcare manager in my patient's lives. Helping them determine the best way to blend traditional and alternative healthcare to live their best life." Dr. Rozana has been a Brevard county resident since 1987. She earned her bachelor's and master's degrees from UCF and her doctor of chiropractic from the esteemed Palmer College of Chiropractic.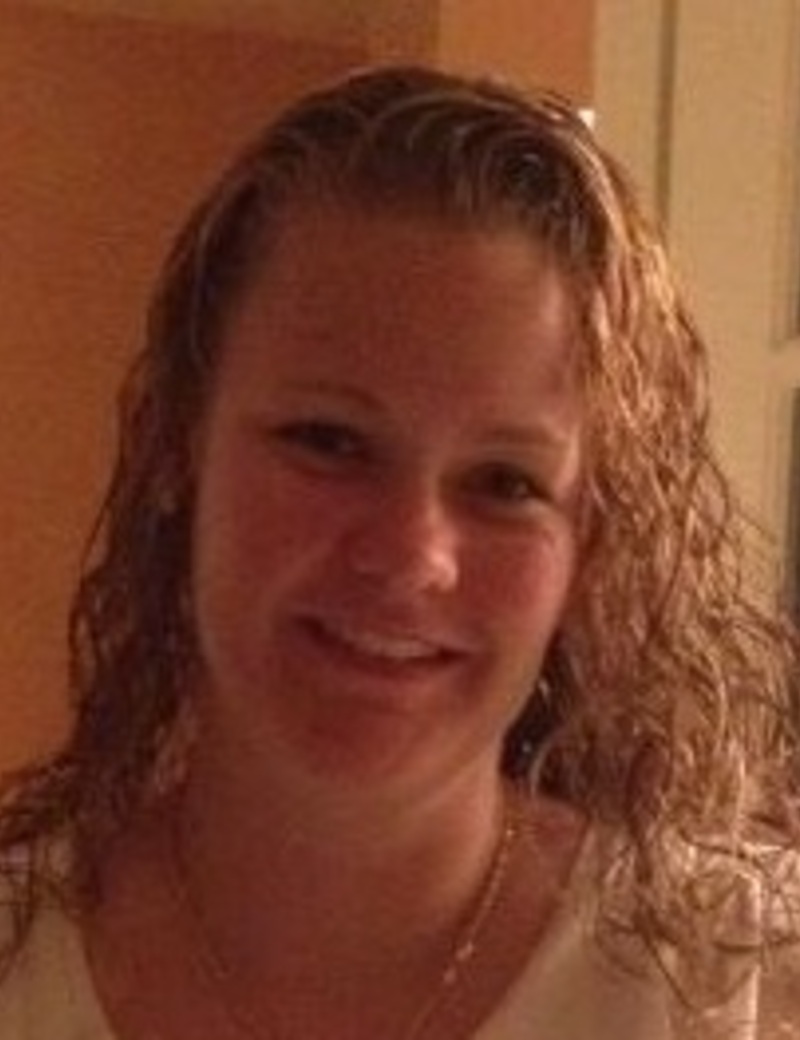 Michelle Higgins

Alternative Medicine